Documentaries on U.S. Prison System & Syrian Civil War
At Sundance 2017, World and U.S. Documentaries masterfully spotlighted the things we need to know—now.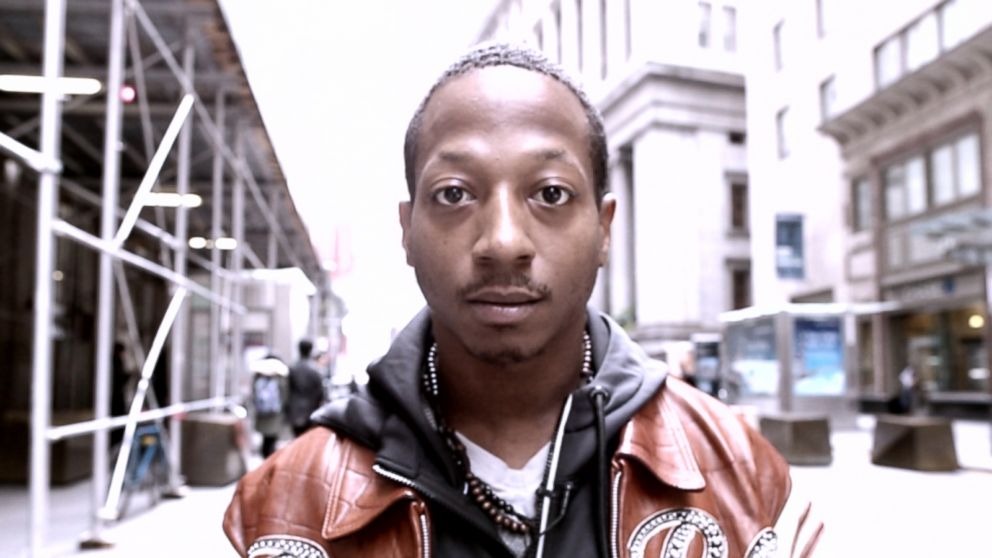 You can always expect innovative, provocative and stunning films at the Sundance Film Festival. Though I am a big fan of dramatic films, this year's doc selections knocked me out. It was almost like these doc-makers flew on a prophetic wind. We need these stories. Filmmaking takes years. But, so many of the documentaries looked like they had slept, awaiting January 2017.
When it comes to the Syrian civil war and the state of the prison system, I think its safe to say the majority of us are out of the loop. The web of systems, the histories, the facts and claims seem impossible to grasp. "I don't even know what I need to know about this!"—is a phrase that incessantly ricochets about my psyche. Enter documentaries. Directors Evgeny Afineevsky and Jenner Furst draw from the stories of specific individuals to explicate major world events.
Cries From Syria
Cries from Syria guides the audience through the history of Syria's civil war. It first dashes through the presidency of Hafez
al-Assad, 1971–2000 into the election of Bashar al-Assad. The quick paced scenes hit all of the major events that led to the Arab Spring. The majority of the film covers the brutal conflict in the last five years. Afineevsky presents an insider's look at Syria through photographs and video that Syrians uploaded on social media. Journalists and activists, including children, guide the film with their personal stories and philosophies. The gruesome events reach beyond heart-breaking. When I looked at these courageous people I saw more than heroes. Cries from Syria premieres March 13 at 9 P.M. CT on HBO.
Time: The Kalief Browder Story
Time: The Kalief Browder Story exploits the bail-system trap and the gang-lorded prison,
Rikers Island. The 16 year-old, Kalief Browder was falsely accused of stealing a backpack. He spent three years at Rikers Island maximum secruity prison. Browder explains that when his family failed to make bail, authorities sent him to Rikers—before he was even convicted of the crime. Scenes flash from Rikers security cameras to Browder to former Rikers correctional officers, bouncing from the personal to institutional.
Social injustice tends to get hidden behind the celebrity-idolized, egotistical social media and the hot-item-masquerade often referred to as 'the news.' Furst refuses to let us fall blind. The six-part documentary series, Time: The Kalief Browder Story airs on Spike TV March 1.
Afineevsky and Furst not only pieced together massive events into a digestible time-block. They did it for a reason, and they let you know. Neither of these documentaries are for the faint. Come ready to listen, ready to weep and ready to move.
– K. Pastore